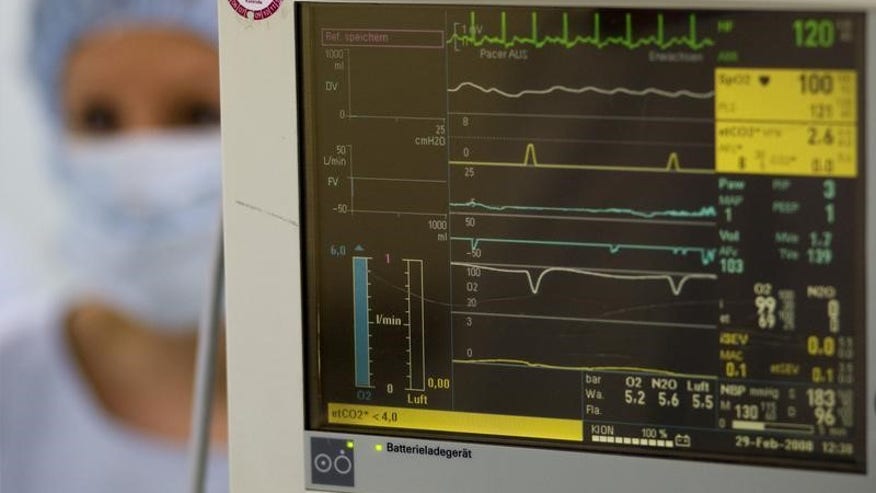 Boys with a low resting heart rate during their teen years may be at increased risk for committing violent crimes as adults, a Swedish study suggests.
A low resting heart doesn't necessarily signal a problem. According to the American Heart Association, lower heart rates are common in people who are very athletic, because their heart muscle is in better condition and doesn't need to work as hard to maintain a steady beat.
But previous research has also linked a low resting heart rate to antisocial behavior in children and adolescents, the study authors note in JAMA Psychiatry. A slow heart rate may increase risk-taking, either because the teens seek stimulating experiences or fail to detect danger as much as their peers with normal heart rates, researchers say.
For the current study, a team led by Antti Latvala of the Karolinska Institute in Stockholm and the University of Helsinki in Finland explored the link between young men's heart rates when they entered military service around age 18 and their odds of later being convicted of crimes as adults.
The study included 710,000 participants born between 1958 and 1991 who were followed for up to 36 years.
Compared with about 140,000 young men with the highest resting heart rates (above 83 beats per minute), those with the lowest heart rates (no more than 60 beats per minute) were 39 percent more likely to be convicted of a violent crime and had a 25 percent higher chance of getting convicted of nonviolent crimes.
"It is obvious that low resting heart rate by itself cannot be used to determine future violent or antisocial behavior," Latvala said by email. "However, it is intriguing that such a simple measure can be used as an indicator of individual differences in psychophysiological processes which make up one small but integral piece of the puzzle."