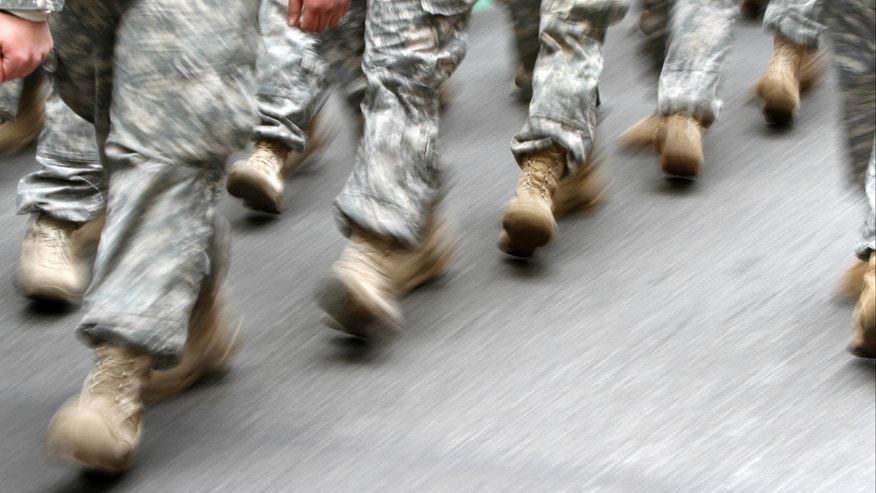 In the U.S. military, women may be nearly 10 times more likely than men to experience sexual assault or harassment, a study of recent veterans suggests.
Researchers from the Department of Veterans Affairs (VA) surveyed more than 20,000 men and women who served during the conflicts in Iraq and Afghanistan. About 41 percent of women and 4 percent of men reported suffering some form of sexual harassment during their time in the military.
"Research among both civilians and those who have served in the military consistently find that rates of sexual assault and sexual harassment are higher among women than among men," lead study author Shannon Barth of the VA said by email.
"Despite the higher prevalence among women veterans, given the far greater number of men who have served in the military, there are significant numbers of both men and women who have experienced (sexual trauma)," Barth added.
One in five U.S. women and one in 71 men report being raped at some point in their lifetime, and among both genders, about one in 20 people experience other forms of sexual coercion and unwanted sexual advances, according to the Centers for Disease Control and Prevention.
Barth and colleagues assessed sexual trauma in the military as part of a health survey of recent veterans conducted between 2009 and 2011. Of 60,000 veterans invited to participate, 20,563 completed the questionnaire.
One survey item related to sexual trauma asked whether service members received uninvited or unwanted sexual attention such as touching, cornering, and pressure for sexual favors or inappropriate verbal remarks. Another item asked if anyone ever used force or the threat of force to initiate unwanted sex.
For both men and women, sexual harassment was far more common than assault, the study found.
Roughly 41 percent of women and 4 percent of men experienced sexual harassment, while about 9 percent of women and less than 1 percent of men said they were assaulted.